Hey, you're a curious reader! Today we've got something new to share with you:
This neat little kit can be used for a variety of uses. It's great for pranks, or for those who happen to have a love for urine.
The high-quality artificial urine comes from the same ingredients that urine  is made of, and is certain to fool everyone. It comes with an easy-to-use applicator to ensure that you are able to discreetly distribute the correct quantity of urine whenever you're in need of it.
Trusted over the years with more than 15 years on the market. This Kit is a quality guarantee.
If you're searching for an authentic and high-quality synthetic urine kit. This is the ideal option!
How to Use The Lil Whizz Kit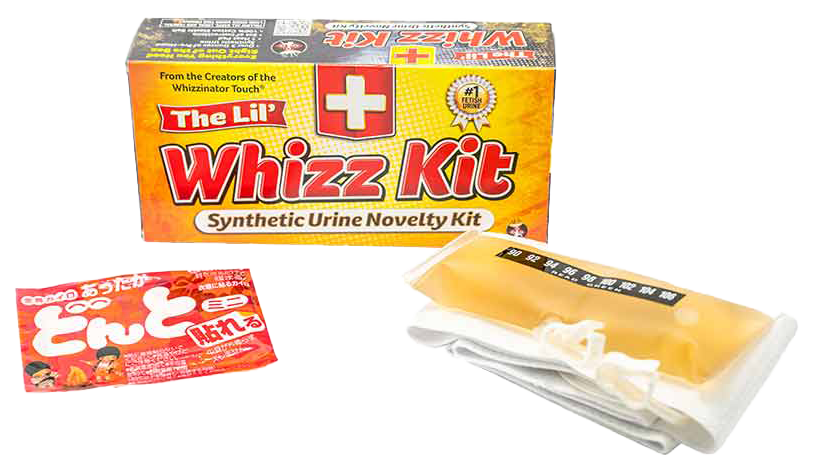 So, you've bought one of the Lil Whizz Kit and you're not sure what to do with it. Don't worry! We're here for you.
The first step is to ensure that the synthetic urine is at the right temperature of between 98 and 102 degrees Fahrenheit. You can accomplish this with the heating pad included.
The Benefits of Using the
Lil Whizz

Kit

Lil Whizz Kit is the ideal kit for anyone wanting to satisfy their prankster or fetish needs without any hassle.

This synthetic urine is very simple to use and gives realistic results, which makes it the ideal option for those who want to have fun with their partners or friends.

Additionally, The Lil Whizz Kit is ideal for those looking to remain discreet about their activity. It comes with a  heating pad to ensure that urine stays at the ideal temperature.

 If you're in search of an unobtrusive and safe way to have fun with your fetish or to prank your family and friends, The Lil Whizz Kit is the best option!
The Best Ways to Use the
Lil Whizz

Kit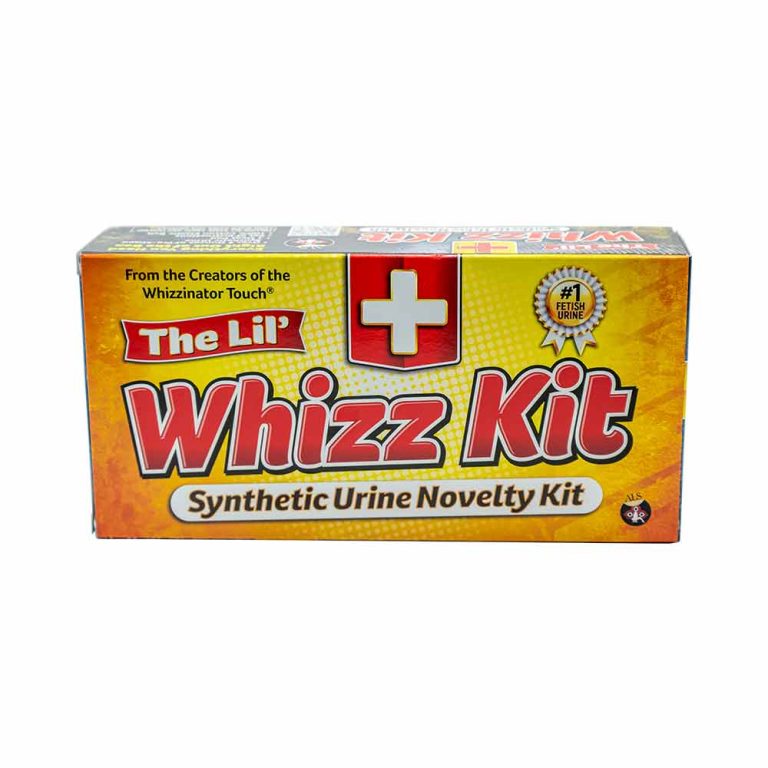 Its Lil Whizz Kit is the ideal way to enjoy your sexual desires, or even prank your buddies! The synthetic urine is able to be used in many ways and is a flexible and entertaining product.
Here are a few of our most popular ways to utilize Lil Whizz Kit: 
1. In order to sate your partner's appetite in foreplay.
2. For adding a bit of fun to bondage
3. For a way to add some spice to your personal session
If you're in search of a way to kick your ego and have a bit of fun then the Lil Whizz Kit is ideal!
This high-end kit is constructed from synthetic urine which looks as if genuine urine. It's the perfect solution for all the needs you may have, from cute fun to hot fetish play.
This is user-friendly and comes with everything you require to ensure your experience is perfect. It's also reasonably priced and discrete and you can have fun with the experience without fear of any person being able to find out.
Take a look at this Lil Whizz Kit today and let your dreams become reality!