Are you planning on buying your first Whizzinator, or do you already have one? Do you need to know how to use a Whizzinator? Maybe you're wondering about its uses and how to use it for different purposes. In any case, you've come to the right place. Everything you need to know about Whizzinators is covered in this tutorial, so keep reading to learn everything you can about this unique device!
The Whizzinator and its uses
The Whizzinator is a synthetic urine device that includes a prosthetic. The Whizzinator is usually used for pranks or sexual fantasies. Some people use the device to create the illusion that they are urinating or fake urine on someone or something, while others use it as part of role-playing games. Regardless of its purpose, the Whizzinator provides a realistic simulation of urination, making it an invaluable tool for anyone who wants to add excitement to their sex life.
How to use a Whizzinator for different purposes?
The Whizzinator is a versatile pleasure toy used for various purposes. For example, it can be used to prank your friends, like pretending you peed yourself! It can also simulate the feeling of anal or vaginal sex and provide pleasure during oral sex. Additionally, the Whizzinator can be used as a solo sex toy. Apply some lube inside the device and your penis, and then insert your penis into the device. The Whizzinator will do the rest!
Tips for using a Whizzinator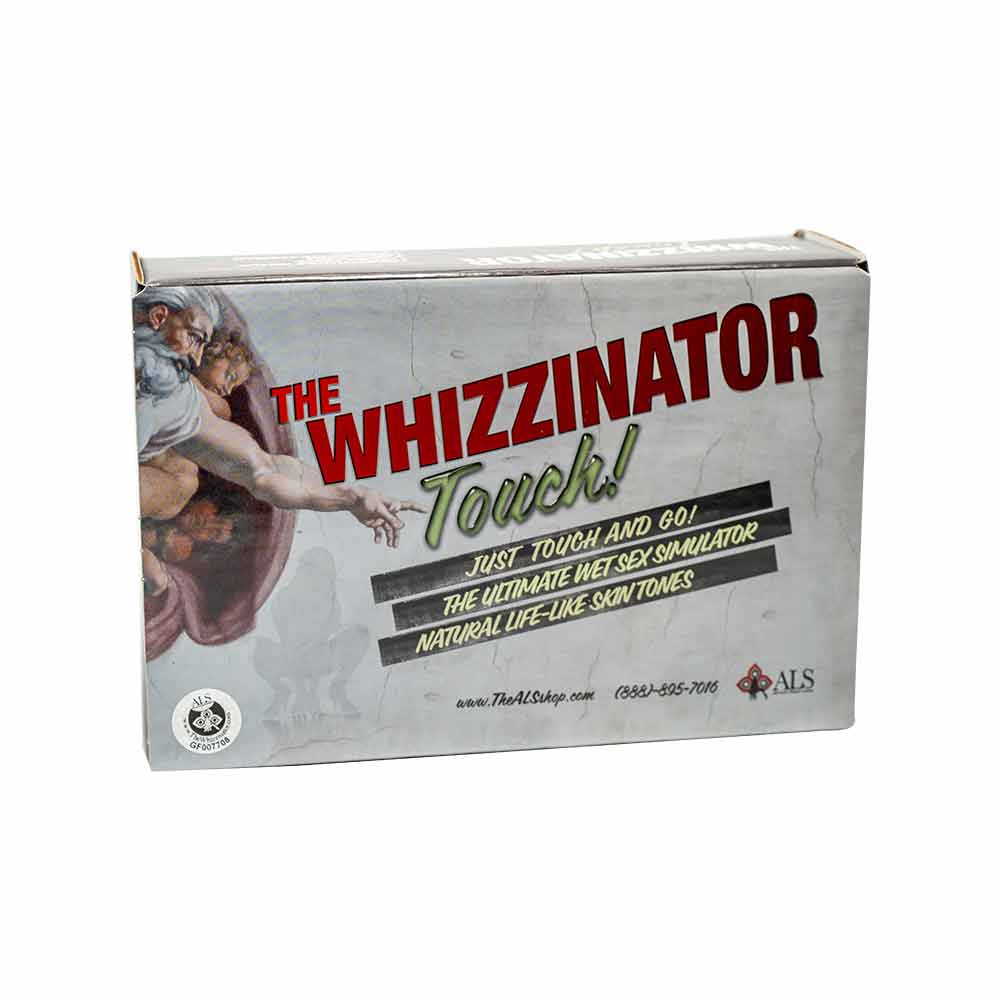 A Whizzinator is a pleasure toy for men that can be used to produce fake orgasmic pleasure. It comprises an inner sleeve that goes over the penis and an outer case with a small hand pump. The procedure is basic: place your penis into the inside sleeve before inflating the outer shell with the hand pump. Once the extreme case is extended, it will create a vacuum around your penis, making it feel like a real vagina is squeezing you. If you are using a Whizzinator for the first time, here are some tips to help you have a successful experience:
Use plenty of lube – This will help to reduce friction and make the experience more enjoyable.
Take your time – Don't try to hurry through the process. Instead, inflate the outer case slowly and give yourself time to adjust to the sensation before beginning to thrust.
Experiment with different strokes – The beauty of using a Whizzinator is that you can experiment with different strokes and speeds to find what feels best. So, take your time and experiment until you find your perfect combination. You should be able to enjoy your new Whizzinator to the fullest if you keep these suggestions in mind.
So if you want to experience the pleasure and convenience of using a Whizzinator, look no further than our website. We offer a variety of Whizzinators that will meet your needs, and we guarantee that you'll love using them. So don't wait any longer; buy now and enjoy all the benefits of using a Whizzinator!